Meet Talon at Gartner Security & Risk Management Summit 2023 in London!
Booth #110
Talon Cyber Security empowers customers to secure any user, in any location, on any device, with its market leading Enterprise Browser.

With Talon, organizations reduce the cost and complexity of security programs, while drastically decreasing enterprise risk and enabling more productive workforces.
Talon has been named a 2022 Cool Vendor in the Cool Vendors™ in Hybrid Work Security report by Gartner. In the report, Gartner showcases "innovative products focusing on reducing the risk of hybrid work."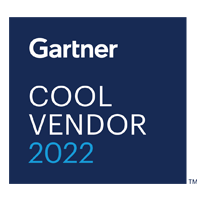 Schedule a meeting with the team to see the Talon Enterprise Browser and discuss what Talon can do for you.
Jonathan Jaffe
CISO, Lemonade
"Talon is already helping our IT and onboarding group because we can onboard resources much more quickly than if we have to manage and ship out a machine."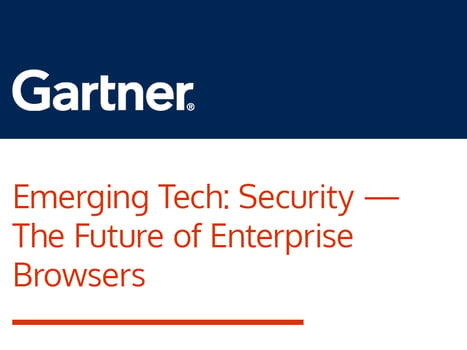 Press Release
Talon Cyber Security Recognized in Gartner® Report on The Future of Enterprise Browsers